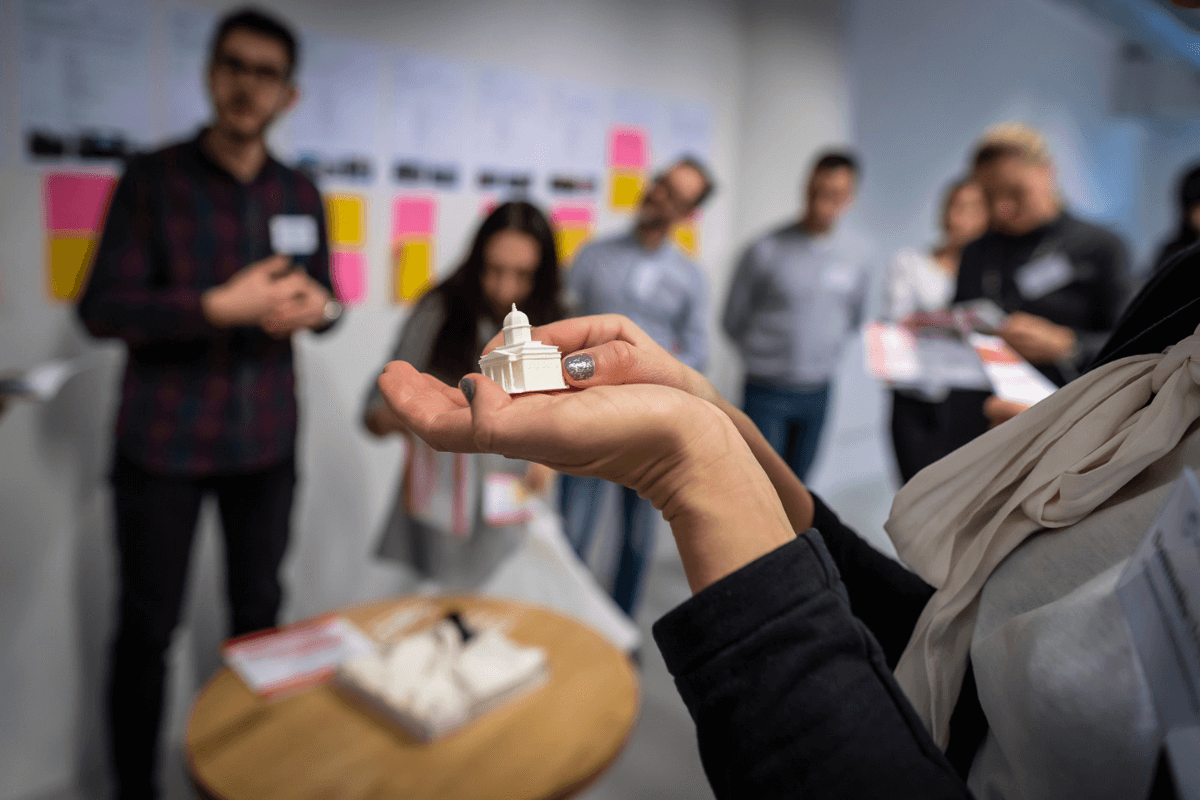 We deal with civic participation understood as engaging people in decision-making processes in the public sphere and discussions about issues that have impact on their lives, both at the local and state level.
In 2010 we launched the Laboratory of Civic Participation programme focused on the exchange of knowledge and experience between various circles and people involved in participatory activities and on promoting the idea and practical tools of civic participation among both the decision-makers and residents. Now we have separate team dedicated to civic participation projects.
We generate, gather and distribute knowledge on various aspects of participation and public engagement to all interested parties – we run the website partycypacjaobywatelska.pl and publish materials on participatory mechanisms (see our toolkits on participatory budgeting). We also provide space and occasions for those practicing civic participation all over Poland to meet, exchange ideas and learn from one another – this is the idea behind our numerous seminars and the annual Participation Practitioners' Forum. We also cooperate with various public institutions (especially local administration) and help them with designing and implementing participatory solutions.
Contact
Maria Perchuć-Żółtowska
[email protected]
22 100 55 94