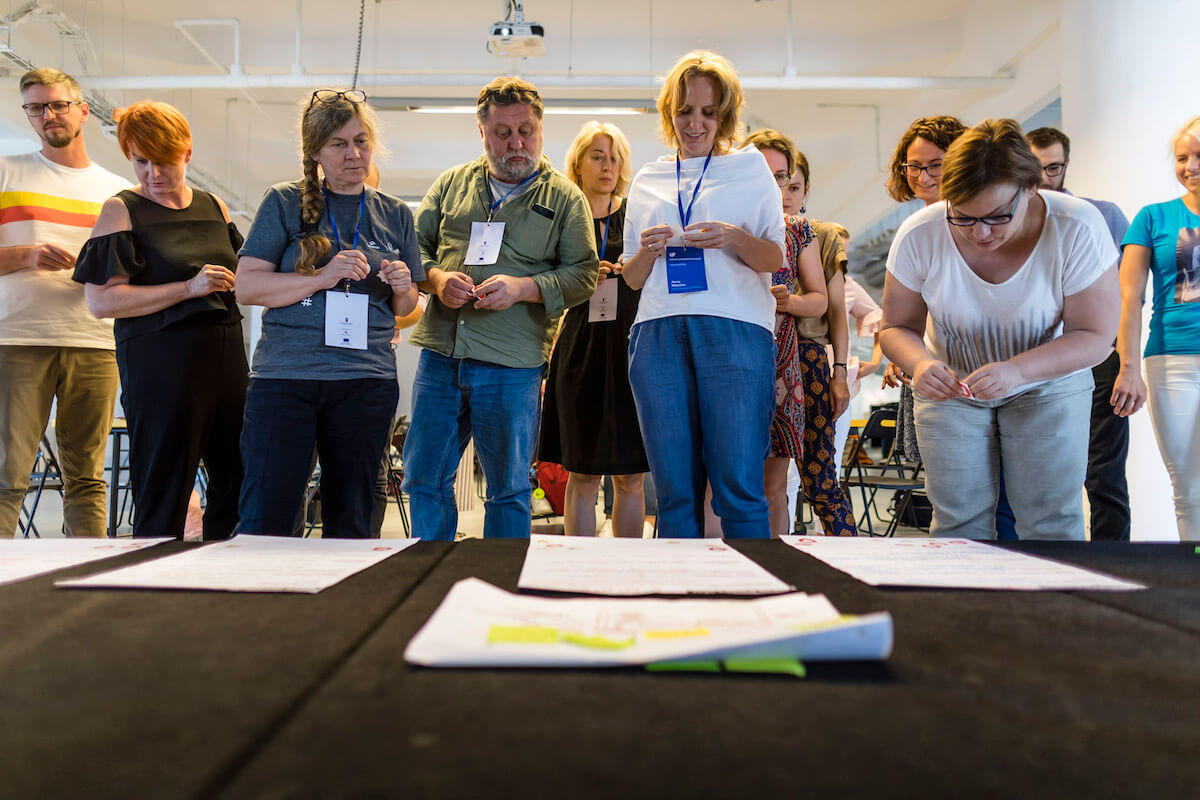 Our ambition is to contribute to creation of meaningful social innovations, which we understand as innovative, unconventional solutions for real-life social problems and challenges.
We work on promoting the search for innovations in various social fields and among actors from all sectors. We provide support for potential innovators, help them formulate and develop their ideas and assist them in turning those ideas into prototypes and eventually fully-fledged and workable solutions.
In the Dreamers and Craftsmen. House of social innovations – a unique space we run at the 3rd floor of the Jabłkowski Brothers Department Store in the centre of Warsaw – we provide a creative space for innovations to appear and mature.
We also work on our own projects aimed at generating, testing and implementing innovative methods, tools and models that might be helpful in dealing with various social challenges, especially within the public sector.
Contact:
Zofia Komorowska
[email protected]
+48 22 100 55 91